The ocean is in a state of emergency.
A series of crises threaten the ocean environment, the economies that depend on the ocean, and human activities as we know them.
At OpenOceans Global we intend to unify and empower local communities, experts, influencers, stakeholders and others working on these crises around the world. We will help them to share best practices and implement them so these crises can be solved, one at time, using collaborative strategies that work.
We are starting with the ocean plastic and trash crisis.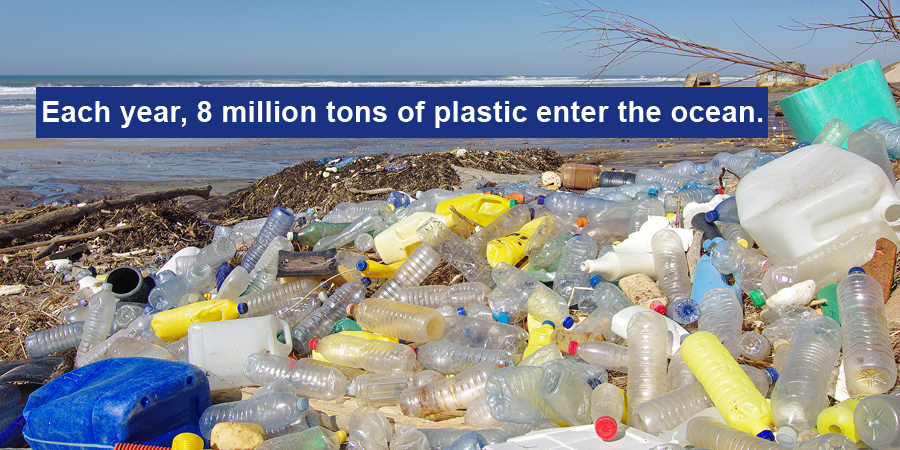 Global concern about ocean plastic and other trash is focused on the ocean gyres (twice the size of Texas, OMG!) and micro-plastics (we are eating microplastics in fish, OMG!). While ocean gyres and micro-plastics are indeed OMG crises, nobody owns them. However, beaches and other coastal areas impacted by plastic and trash are owned by somebody and important to many people.
Current stopgap solutions include beach cleanups and the elimination of single use plastics. These actions are important and need to be continued, but with the realization they won't solve the ocean plastic emergency.
So what is the solution?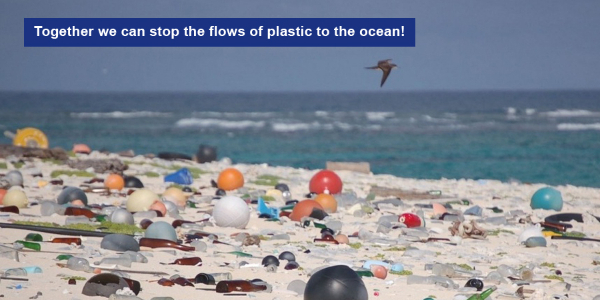 In reality, there are only two kinds of trash, contained and uncontained. Uncontained trash is a global epidemic. The uncontained trash crisis affects the ocean because ten rivers contribute 90 percent of plastics to the global ocean. In addition, five countries contribute more than half of the eight million tons of plastics that enter the world's oceans each year. To effectively begin cleaning up the ocean, we need to know where uncontained trash comes from, where it ends up, how it gets there, and the options to stop the flows.
At OpenOceans Global we intend identify the sources of trash found on beaches and other coastal areas. With that information we can unify the people who have ownership and interest in the affected areas and give them the tools to come together, empowering them to stop the flows.
On this site you can:
See a global map of the coastal areas trashed by ocean plastic.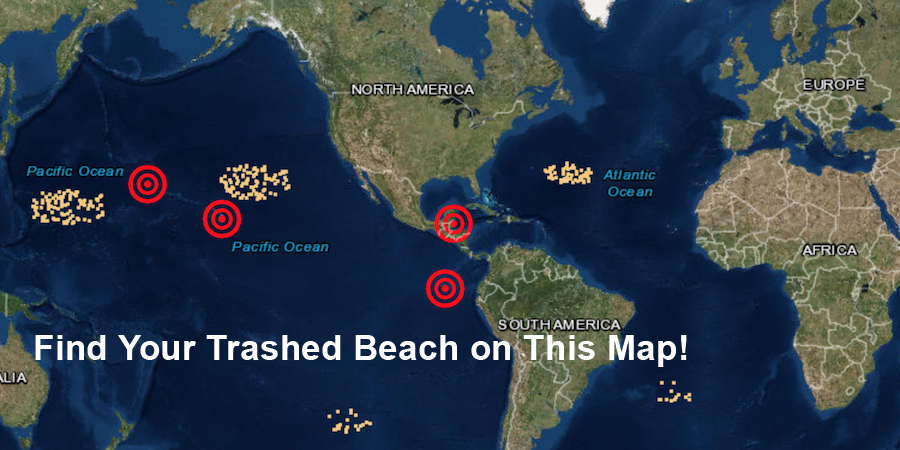 Click here to add another location to the map.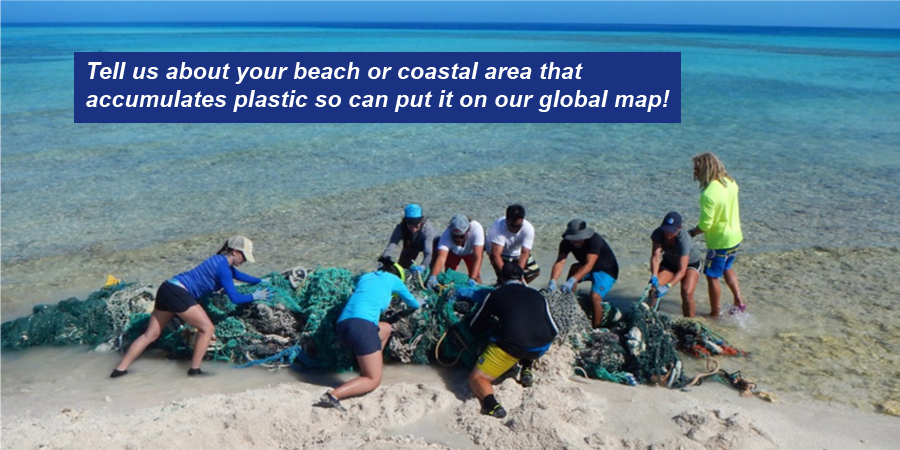 Click here to learn about the best practices (solutions) for stopping the flows of global trash.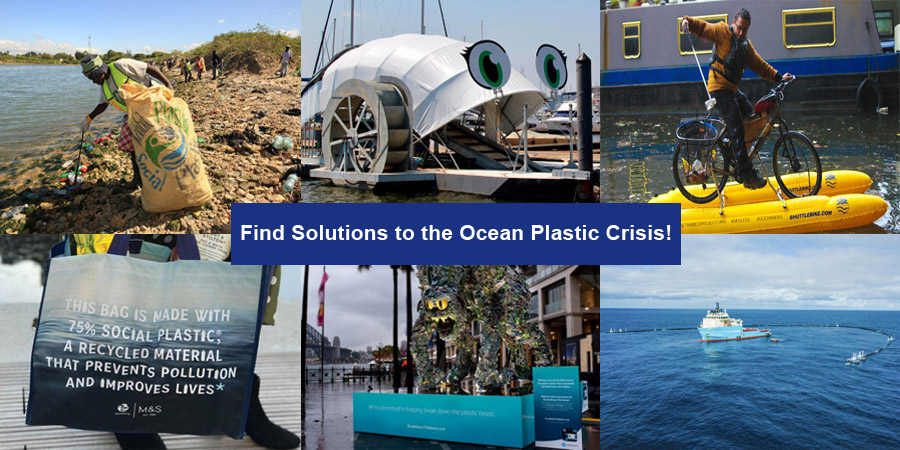 Find and connect with others working on the global plastic trash problem.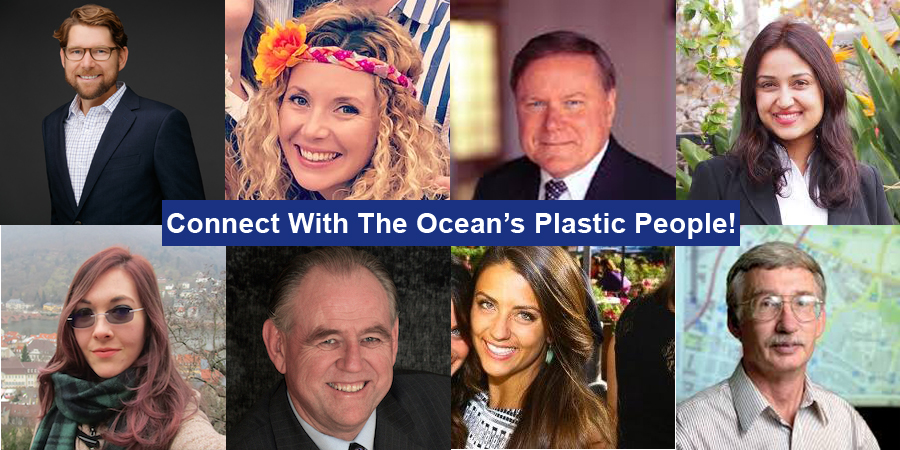 The Other Crises
While we are starting with plastic and trash, there are other ocean crises we intend to address: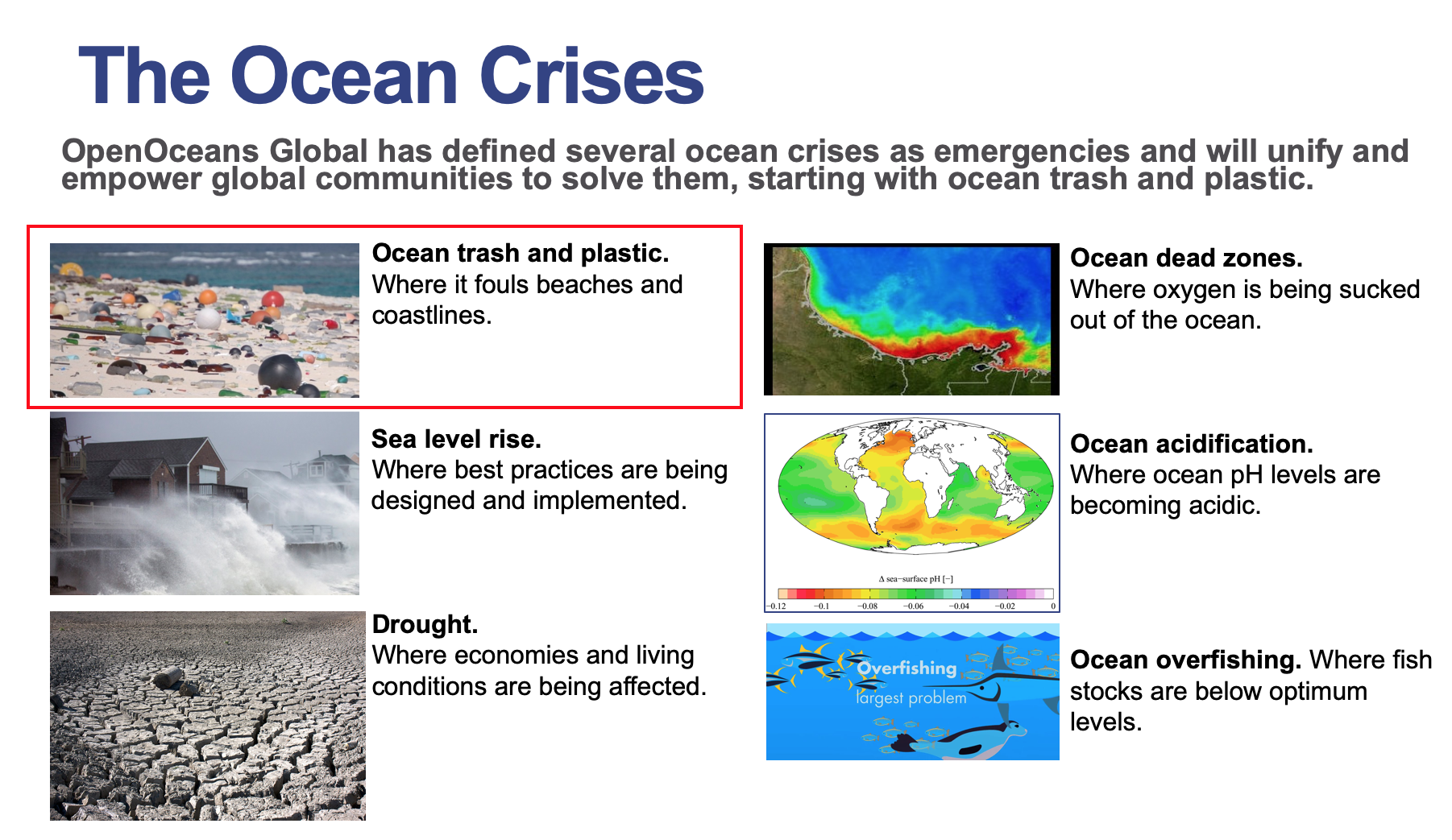 Image Credits:
Big Wave: Oxford University/Shutterstock
8 tons of plastic trash:
Plastics Be Gone; NOAA
Find Solutions: multiple
---
CONTACT
OpenOceans Global
P.O. Box 22971
San Diego, CA 92192-2971
Phone: 858.353.5489
Email: info@openoceans.org
Web: www.openoceans.org
Join the Mailing List: Please join our email list to receive news of our progress!
Privacy Statement: We will never forward your information to third parties and you'll only receive important updates related to OpenOceans Global (OOG).